By using replacement bedroom doors in Aigburth, you can begin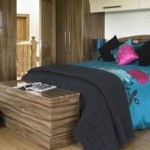 Fitted bedroom furniture in Walton is a perfect solution for children and teen bedrooms.
When you need more storage in your bedroom, built in wardrobes in St Helens are excellent options.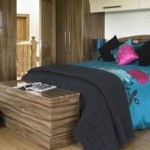 Bespoke fitted bedroom furniture in Kirkby is worth considering if your bedroom looks a bit dated and worn.